Amazing vacation tour packages to all Central and South America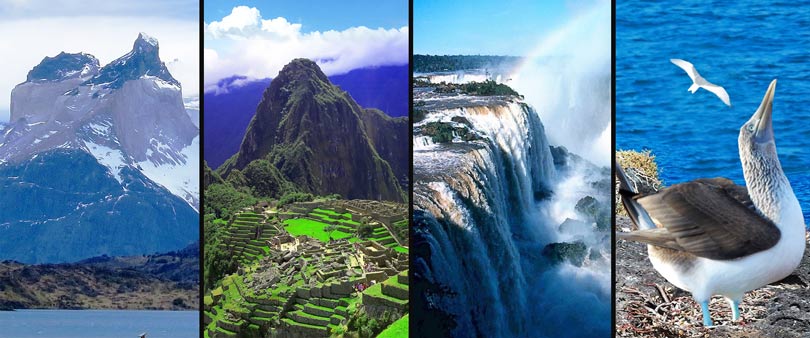 Tara Tours™ brings you
Journeys through Exotic destinations in
Central and South America

Galapagos - Amazon - Patagonia - Machu Picchu - Antartica
Welcome to the lands of TaraTours.com™ your online source for great service and tours to Central and South America with more excitement, contrast and mystery than you could experience in a lifetime of travel. We can take you there, with great service and tour programs, designed with your desires and budget in mind.

From the majesty of Machu Picchu, "The Lost City of the Inkas", to the color of the -cariocas-, street people of pulsating Rio de Janeiro "Cidade Maravilhosa", to the indigenous open market of Chichicastenango, the awesomeness of Peru's Amazon Jungle, the isolated incredibility of Ecuador's Galapagos Islands, Chile and Argentina's Patagonia to the esoteric ruins of Tikal, Easter Island or to the natural beauty of Costa Rica.....and much more!
"To travel and seek out that which is familiar, is to go thru life with blinders on" -1976 - Hermine Robinson Taramona


Come join us to discover Latin America!

For reservations or free tour catalogues call your Travel Agent or
our toll free 1-800-327-0080
or e-mail us at: tara@taratours.com
Tara Tours Inc.
12002 SW 128 CT -Suite 209
Miami, FL. 33186 - USA
Phones: 305-278-4464 Toll free: 1-800-327-0080
OUR OFFICE HOURS ARE: MONDAY THRU FRIDAY 9AM TO 5PM EST –
Lunch break from 1 to 2 pm - Saturdays & Sundays by email: tara@taratours.com
T

hanks !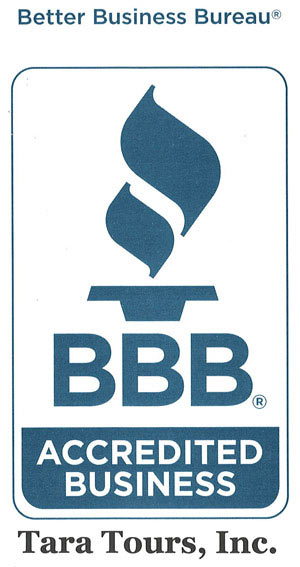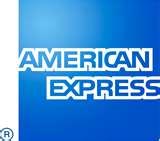 Follow us: Facebook and Twitter
For questions or further information about these programs

Have your Travel Agent call
Tara Tours at
1-800-327-0080 or
e-mail us
tara@taratours.com